Turning an idea into a project
Depending on your field of activity, we have experienced professionals who can help you develop the best plans to add, modify or improve your equipment or control systems. Our experts will listen and discuss with you to identify your needs and propose solutions to achieve your goals.
We prepare your transition towards Industry 4.0.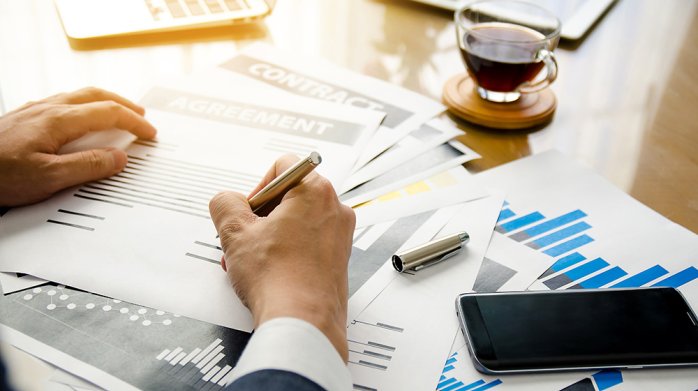 Analyses and reports
Gathering the right information is the first step to ensuring a successful project. To clarify your ideas, we offer different types of analyses and simulations that will allow you to validate the feasibility of a project: on the financial, technical or risk management side.
Feasibility study
Functional analysis
Network analysis
Machine safety
Pre-engineering study
Engineering accompaniment
Are some aspects of engineering less familiar to you or do you have a one-time need for resources? PCI can act as an extension of your engineering department by offering professionals who will complement your existing team.
Continuous improvement
Coaching/mentoring
Training
Design specs and bid packages
Our designers will prepare design specifications, whether for the bid or implementation stage. Our team will be there to meet your needs.
Technical design specifications
Search and analysis of bidders
Preparation of bid packages
PCI Automatisation industrielle
intervenes in the following fields of expertise: