Mechanical solutions that meet your needs!
Our designers are specialized in the integration of mechanical solutions for all types of projects. Parts design, engineering calculations, generation of equipment layout drawings, pneumatic and hydraulic distribution, our specialists will find the solution to your needs.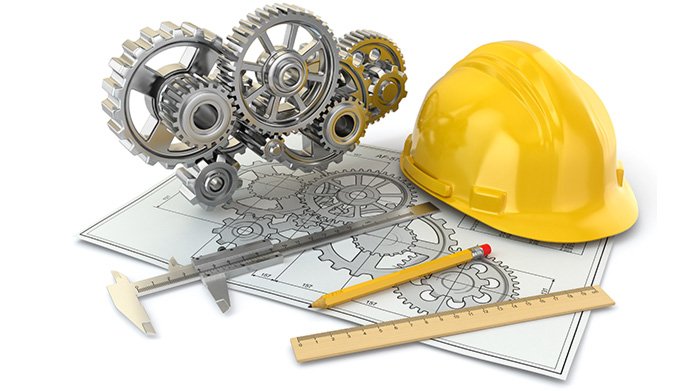 Mechanical
Whether this is for simple parts or complex assemblies, our designers will design the best solution using CAD 3D tools.
Analysis and calculation
Our designers will perform the necessary calculations and analyzes to ensure that the designed or selected components meet the standards in force and the needs of the mechanical solution.
Equipment layout diagram
Some solutions require the selection and arrangement of several specialized equipment. Our designers can select and position equipment to provide an integrated solution.
Hydraulic and pneumatic distribution
Our designers will make the selection of the components and the necessary calculations, after they will generate the distribution drawings for all the pneumatic and hydraulic needs.
PCI Automatisation industrielle
intervenes in the following fields of expertise: